ACSO at your service :
The TEAM offers strong skills in project management. Having experience in international projects, our working language is English.
IT Center in Sofia (Bulgaria), expert center integrates and masters IT development projects.
Partnership with Caliatys, computer engineering company, Air Liquide subsidiary, presenting business opportunities for complex internal IT projects.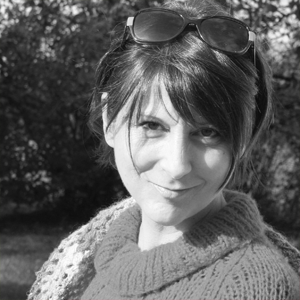 Sylvie Maillard
Associate Founder
Sylvie has created and manages ACSO since 2003. Previously, she held positions as IT and Marketing Communication Manager at several PME/PMI during ten years. Sylvie holds a Master degree in Management of Scientific and Technical Information.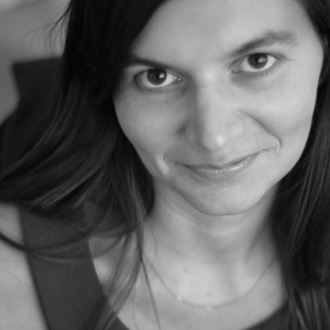 Marie Cornesse
Digital Project Manager
Marie provides day to day guidance services to many of our clients in their communication projects and contributes to ACSO European expension. Marie holds a diploma from IEP Grenoble in European specialization.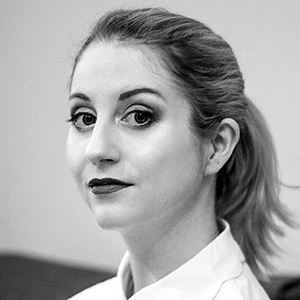 Lucile Maillard
Digital Project Manager
Skilled both in management and graphic design, Lucile manages digital projects for several of our clients. She holds a master from Reims Management School and also graduated from Estienne School of Applied Arts in Paris.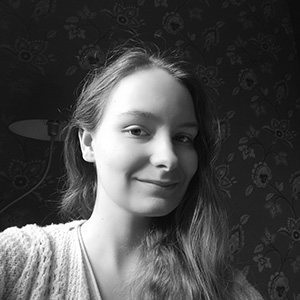 Camille Plisson
Webmaster
Camille has a Bachelor of Art and Digital Publishing from the school ESTEN in Tours and is skilled in content creation in both print and digital. She is experienced in webmastering, graphic design and project management.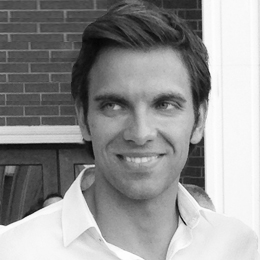 Hristo Boyadzhiev
Senior Webmaster
Graduated from the New Bulgarian University, Hristo specializes in Public Relations and Advertising. International profile, he has worked for several American companies. His expertise includes not only Content management activities, but also Analytics and SEO.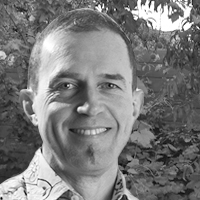 Christophe Trottier
Artistic Director
Professional graphic designer with 15 year experience, Christophe specializes in multimedia communication for industry and local communities.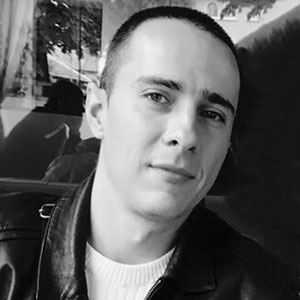 Alexander Alexandrov
Webmaster
Alexander is an experienced webmaster who has managed websites with tens of thousands of visits per day. Versatile, he is also skilled with graphic design tools (photoshop) and HTML/CSS.
---
IT DEVELOPMENT
The team of our multiskills developers, based in Sofia offices (Bulgaria) offers the following services:
Content management systems: wordpress, Drupal, Joomla, …
Front-end integration in HTML, CSS, JavaScript, jQuery,
Back-end integration, design and databases development
…